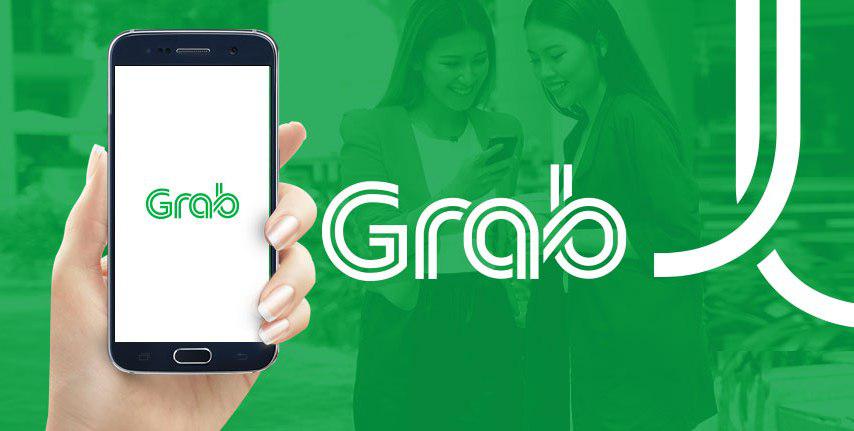 My family were regular customers of GrabCar until recently. You see, for the past two years, my son and daughter have relied on GrabCar to get around when our car was not available. Even I, who used to be quite picky on locations for meetings, have had no issues going to places I am quite new to, thanks to GrabCar and the convenience of using its service.
However, last weekend I was surprised when my son's Grab application on his smartphone got suspended. The notification he received said, "Account suspended due to abnormal activity." I pulled my boy's leg by asking him what kind of abnormal activity he had been up to, getting himself suspended and all. As usual, my lame joke was responded with a full 360 degrees of eye rolling.
Anyway, he made a complaint via the application and was asked to explain (1) what he used the GrabCar service for and (2) to give a reason for GrabCar to lift the suspension. He said he he used it to go to school and tuition centres and submitted the explanation, only to be informed that he had to wait for seven to 10 working days for a reply.
Not only was there no notification informing the user what he had done wrong, there was also no reason given for the suspension.
Baffled, I took a screenshot of the account suspension notice and posted it on my social network, hoping someone would share any similar experience.
Some of my friends acknowledged that they too had experienced suspensions. And like my son, they too had no knowledge of the reasons.
Our discussion was joined by a few who were apparently GrabCar drivers.
"Last minute cancellation could lead to account suspension, that is, if the driver complained on you," one said.
"True. Lots of cancelling to get the closest driver can also cause suspension," said another.
An unhappy friend said, "I have always been happy with GrabCar and never cancelled except this one time when the GrabCar driver asked me to cancel my booking because his car rosak. And then my account got suspended."
"I know for a fact that GrabCar really takes care of the customers," said one who drives for Grab. "All you need to do is to call them to settle this matter. You may be rewarded with promo packages and free rides too."
"I called and they gave me a stupid link online to fill out. I filled it out three days ago, yet still no response," said my unhappy friend.
As the discussion continued, I asked my son if he frequently cancelled his bookings. He said he had cancelled a few bookings, but only because the drivers accepting the bookings were 20 minutes or more away.
"When a customer is in a hurry, of course lah we will choose to cancel drivers 20 minutes away," he said. "And if cancelling isn't allowed, why is there a cancel button in the app? And what if there is a life and death emergency and the driver is 20 minutes away? Do we wait or do we get our accounts suspended?"
If you ask me, customers properly cancelling bookings should be appreciated and not be suspended. After all, customers don't normally cancel rides just because they want to. They usually have good reasons.
Sadly, Grab feels there is no need for a proper inquiry before suspending an account. I guess the customers are not priorities, eh Grab?
Many Malaysians have become dependent on the service offered by Grab. While we are grateful for the service, I do think Grab should take its customers more seriously. Do not only be the champions of your drivers because it is us the customers who have made you the champion.
Don't make us suspend your service, Grab.
With a firm belief in freedom of expression and without prejudice, FMT tries its best to share reliable content from third parties. Such articles are strictly the writer's (or organisation's) personal opinion. FMT does not necessarily endorse the views or opinions given by any third party content provider.