On the developer side of Android P, we know what's new, thanks to a blog post and entire Android P Developer Preview portal from Google. But what about the other stuff? What about the UI changes or subtle tweaks to Android that maybe didn't get a big callout from Google? We figure that you'll still want to know about them all, so here's a list of the fun new Android P features we're stumbling on.
(We'll be updating this regularly.)
---
Updated Pixel Launcher
We already showed off the updated Pixel Launcher at this post, but yeah, we should still mention that it's getting an update with Android P. The changes are minor and mostly just include a subtle shading to the bottom tray, as well as a microphone button in the Google bar.
You can download it here.
Side volume controls, device menu
Another UI tweak I think most of you will love is the change to volume controls. When pressing your volume buttons, you'll now see a vertical volume menu, similar to the power menu introduced with Android 8.0. You have a volume slide on-screen that you scroll up or down, a mute button, and separate button to change your phone to silent, vibrate, or volume-on.
Not only that, but there is now a device menu, where you can see the devices you are connected to, their battery life, etc. You access that by tapping on the "Media" area at the top of this new volume menu.
Power menu gets screenshot button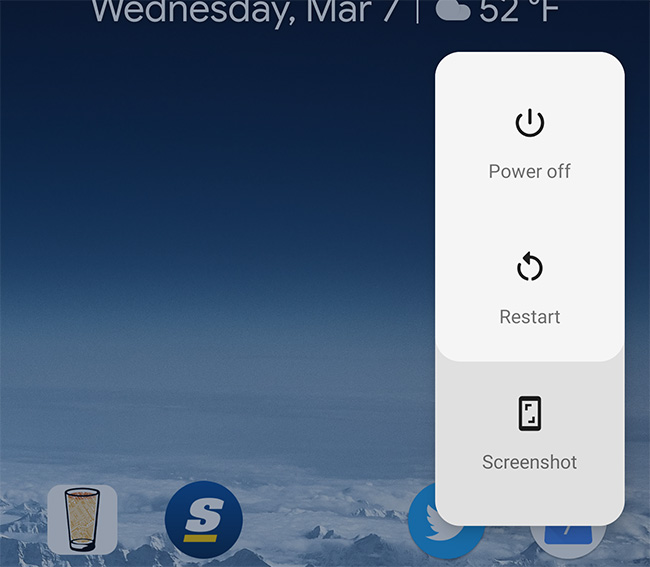 Hey, look at that, a screenshot button in the power menu! That's pretty handy. Of course, you can still press and hold volume down + power for a second to do the same action, but this is neat, for those times where you can't make that double-button-pressing-action happen.
New "Markup" screenshot editor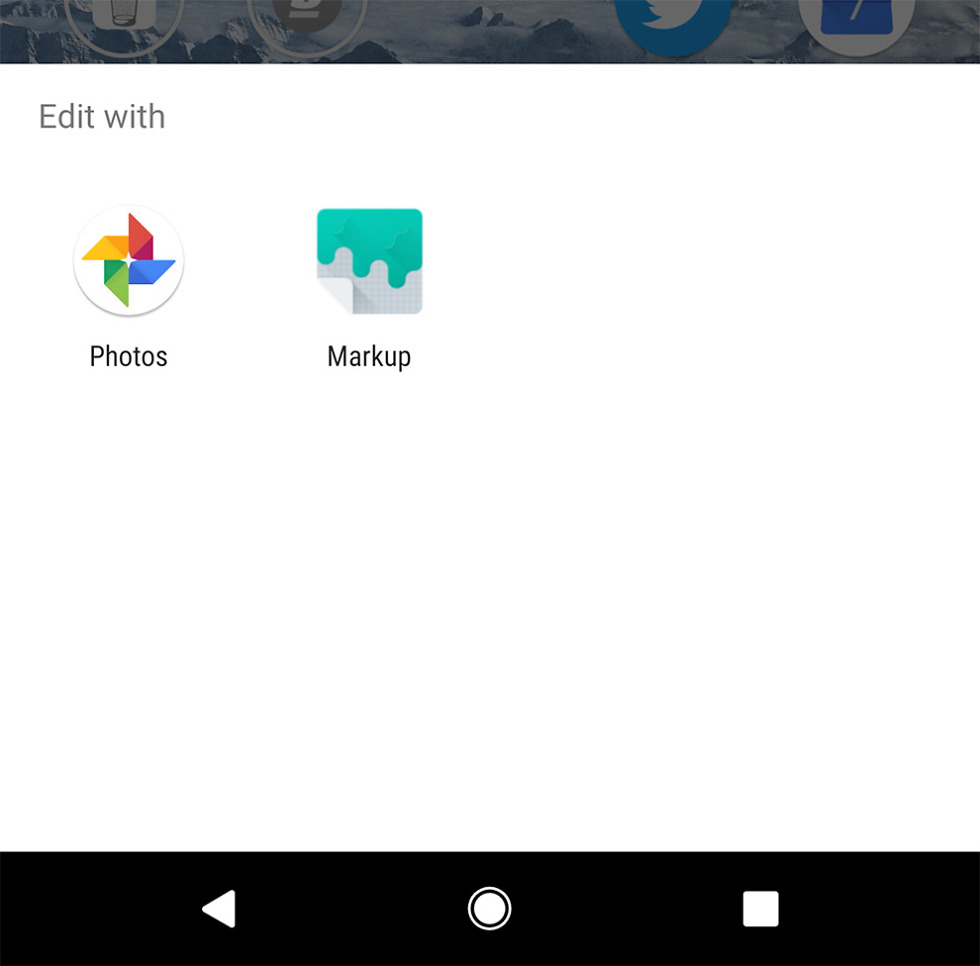 Speaking of screenshots – after taking a screenshot on Android P and tapping the "Edit" button in the notification for it, you'll get to choose whether you want to edit that screenshot in Google Photos or a new Markup tool. If you choose Markup, you'll get quick access to cropping, as well as pens and highlighters (with color options). When done, you'll tap a check mark that'll save your edited screenshot to your Photos library for sharing.
Additionally, you can access Markup while viewing an image in Google Photos' edit tool by tapping the bottom right corner, where Photos offers up additional apps to edit in.
MORE COMING.
Android P's Fun New Features: An Updating List is a post from: Droid Life
【Top 10 Malaysia & Singapore Most Beautiful Girls】Have you follow?