A new gallery from Vossen Wheels puts the spotlight on a Bellanova White Pearl Acura TLX A-Spec, rocking a set VFS-5 wheels. The TLX also gets a subtle splitter kit, roof spoiler and of course a drop.
Enjoy the set from Vossen Wheels below: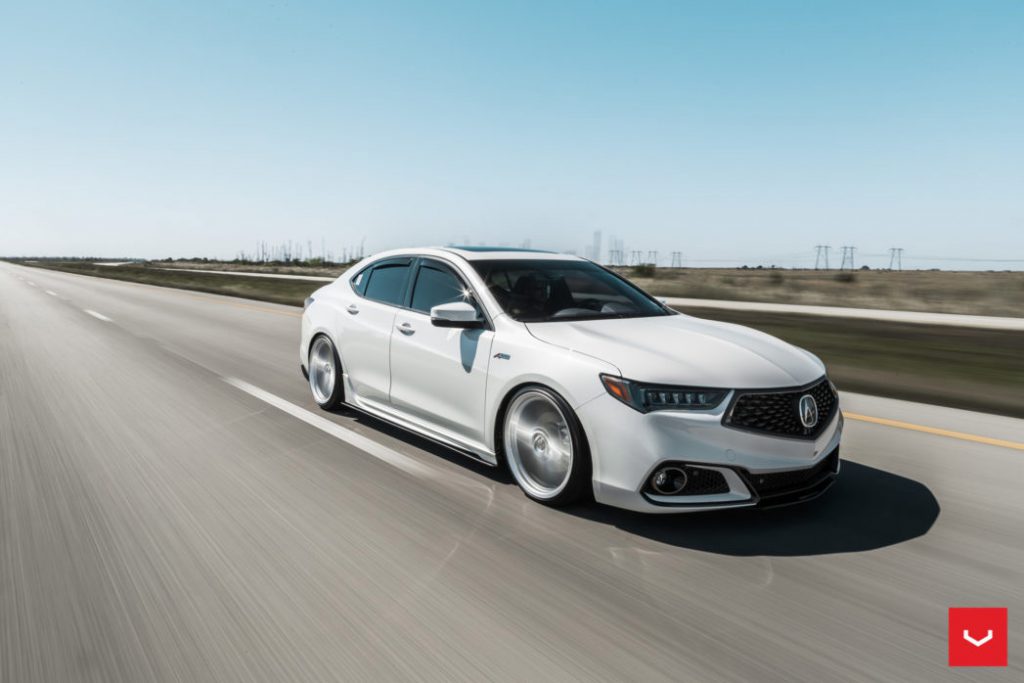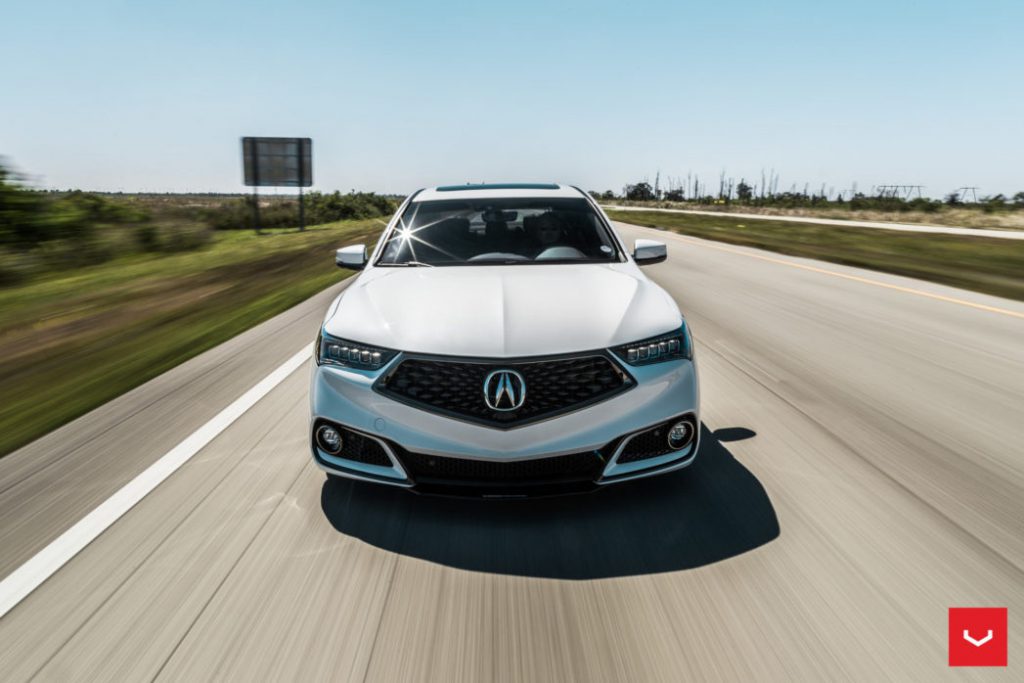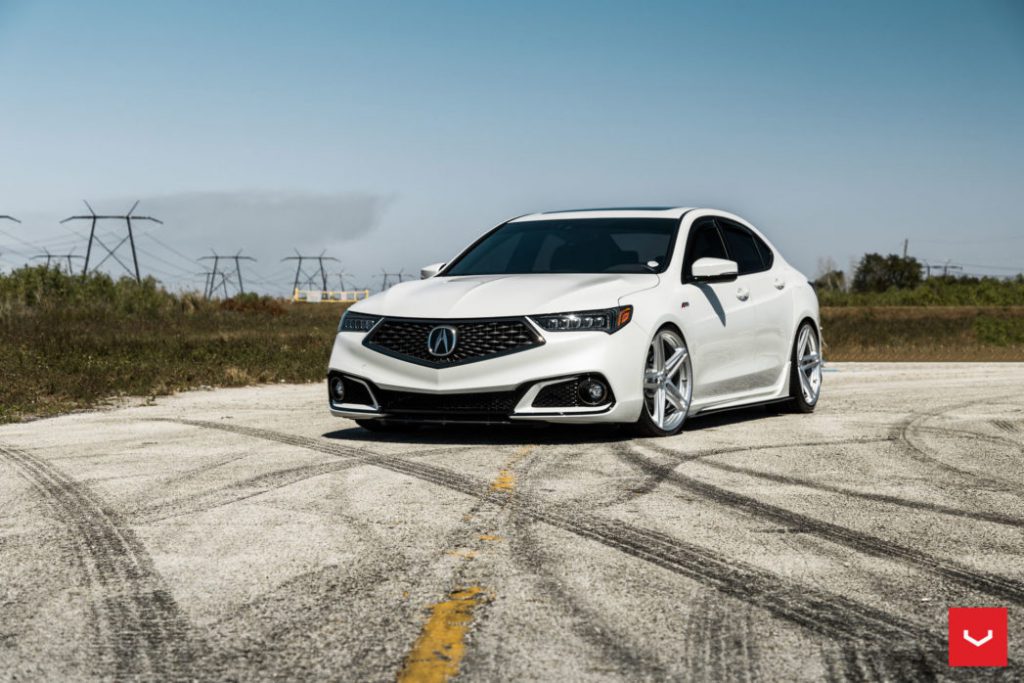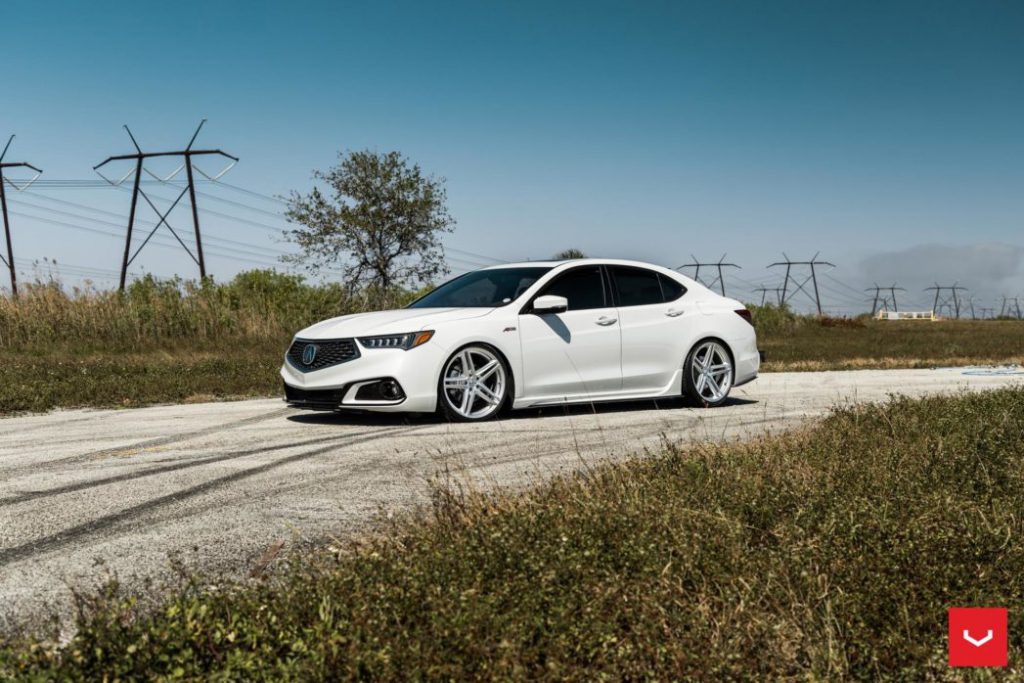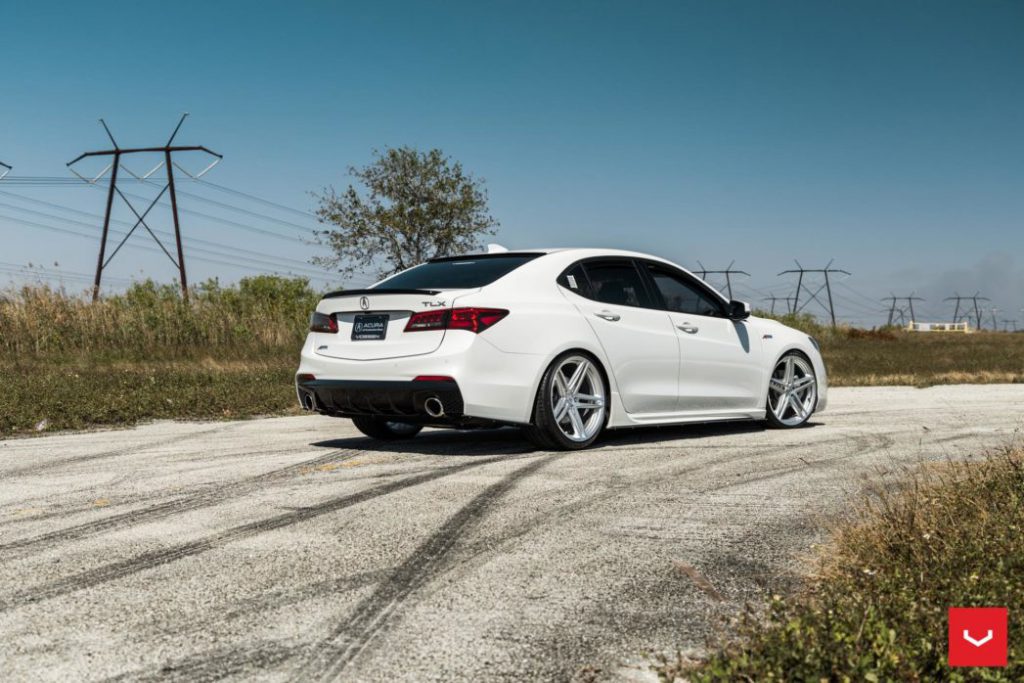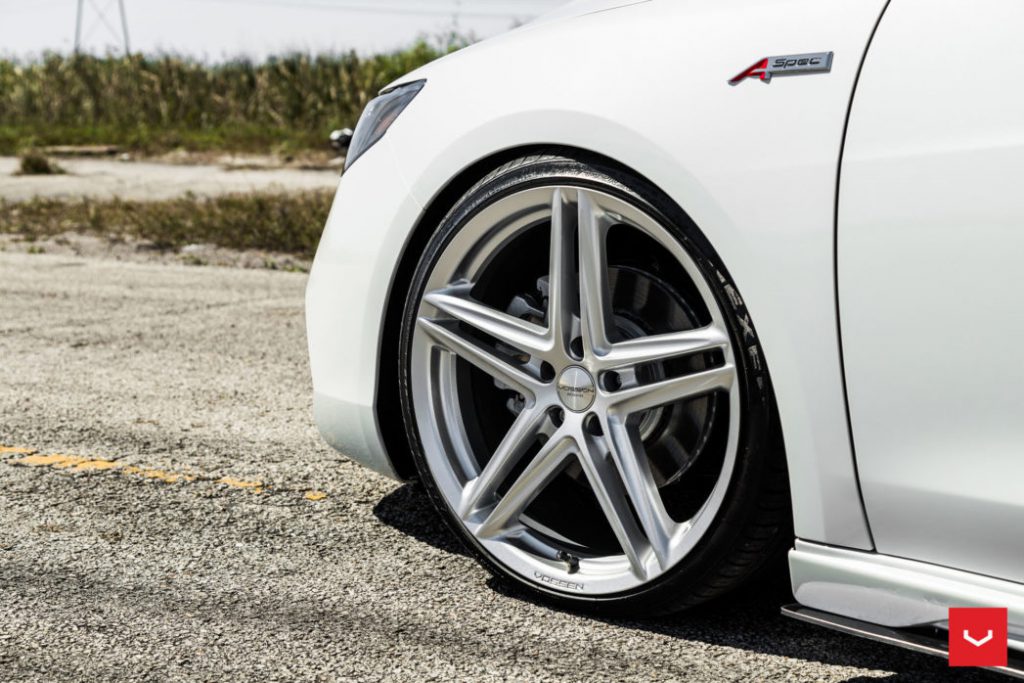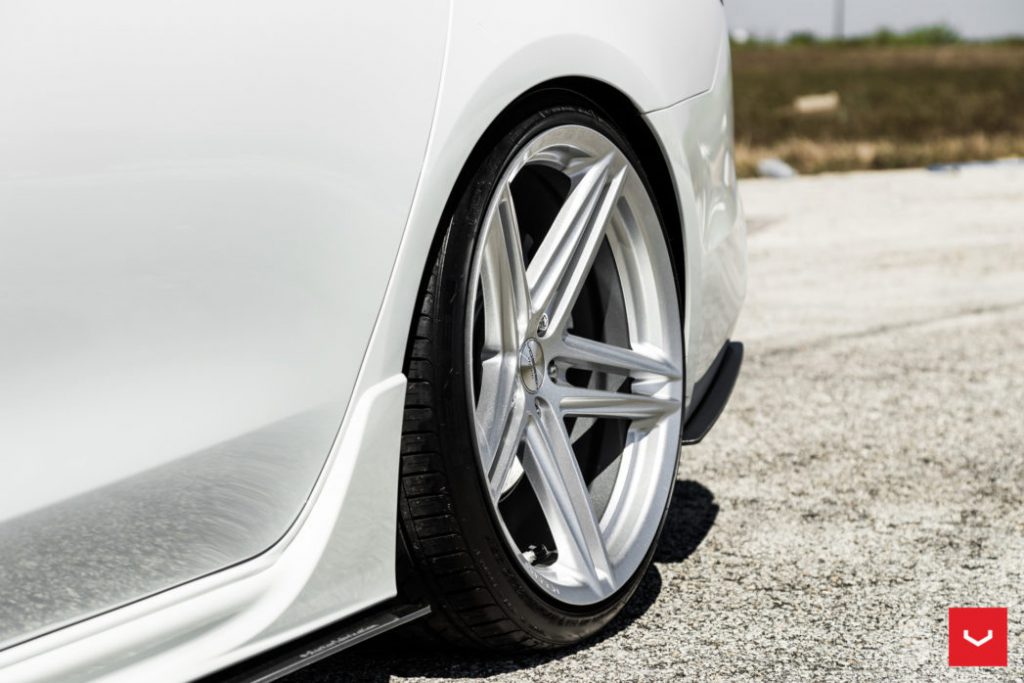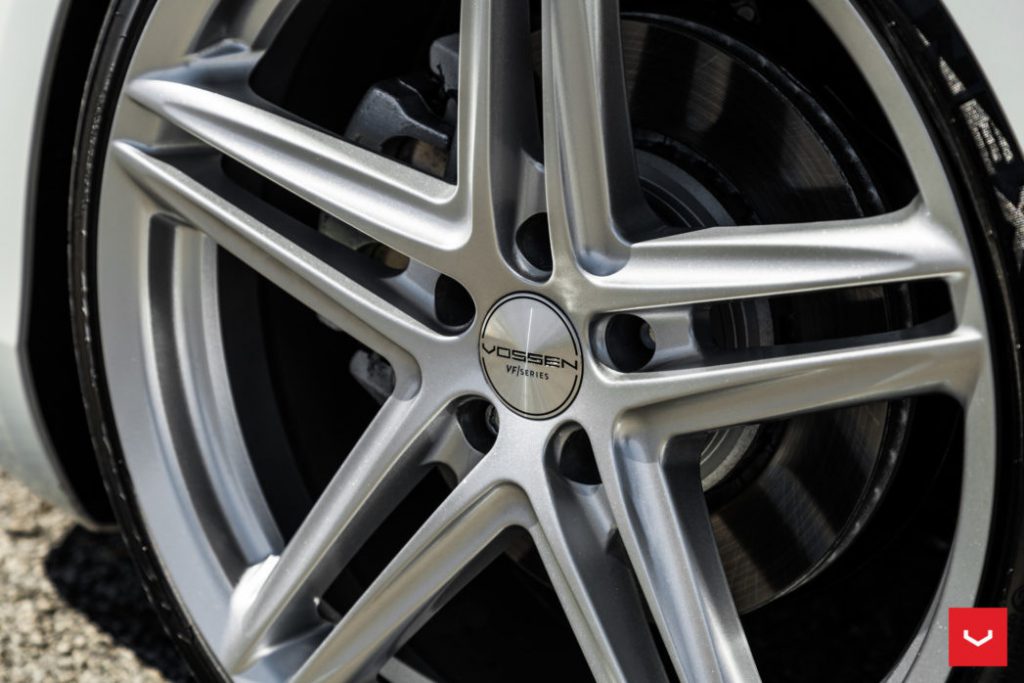 [Source: Vossen Wheels]
【Top 10 Malaysia & Singapore Most Beautiful Girls】Have you follow?