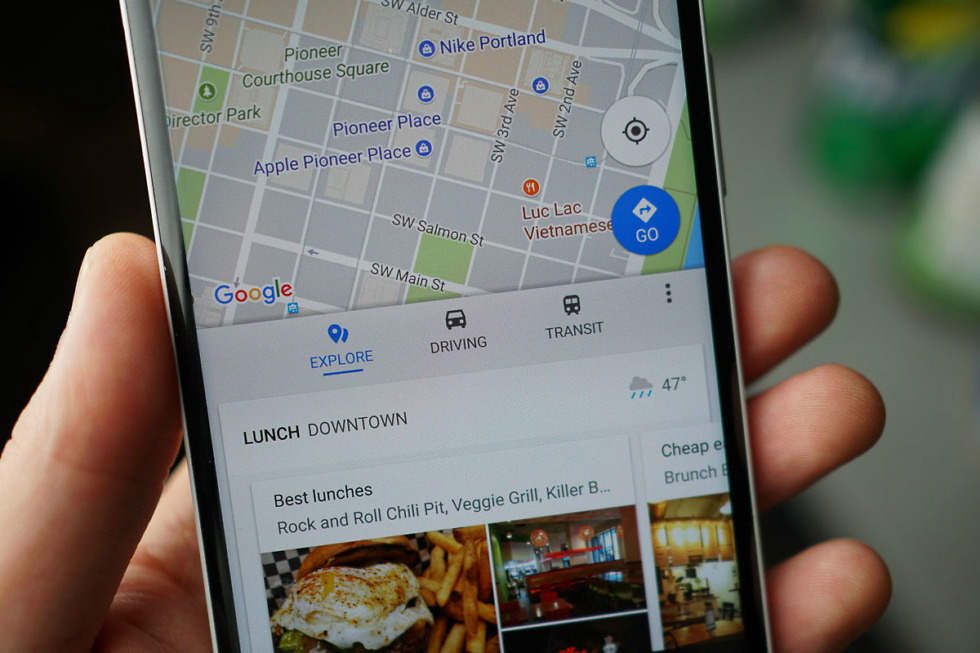 39 new languages have gained support in Google Maps this week, opening the service to at least 1.25 billion additional people across the world. While all languages are notable, a few of the big additions are Filipino, Hebrew, Indonesian, Vietnamese, and Norwegian.
Google mentions these added languages are supported starting today, so check your iOS, Android, and desktop for them.
Check all of the newly supported languages below.
New Languages Supported
Afrikaans
Albanian
Amharic
Armenian
Azerbaijani
Bosnian
Burmese
Croatian
Czech
Danish
Estonian
Filipino
Finnish
Georgian
Hebrew
Icelandic
Indonesian
Kazakh
Khmer
Kyrgyz
Lao
Latvian
Lithuanian
Macedonian
Malay
Mongolian
Norwegian
Persian
Romanian
Serbian
Slovak
Slovenian
Swahili
Swedish
Turkish
Ukrainian
Uzbek
Vietnamese
Zulu
// Google
Google Maps Rolls Out Support for 39 New Languages is a post from: Droid Life
【Top 10 Malaysia & Singapore Most Beautiful Girls】Have you follow?