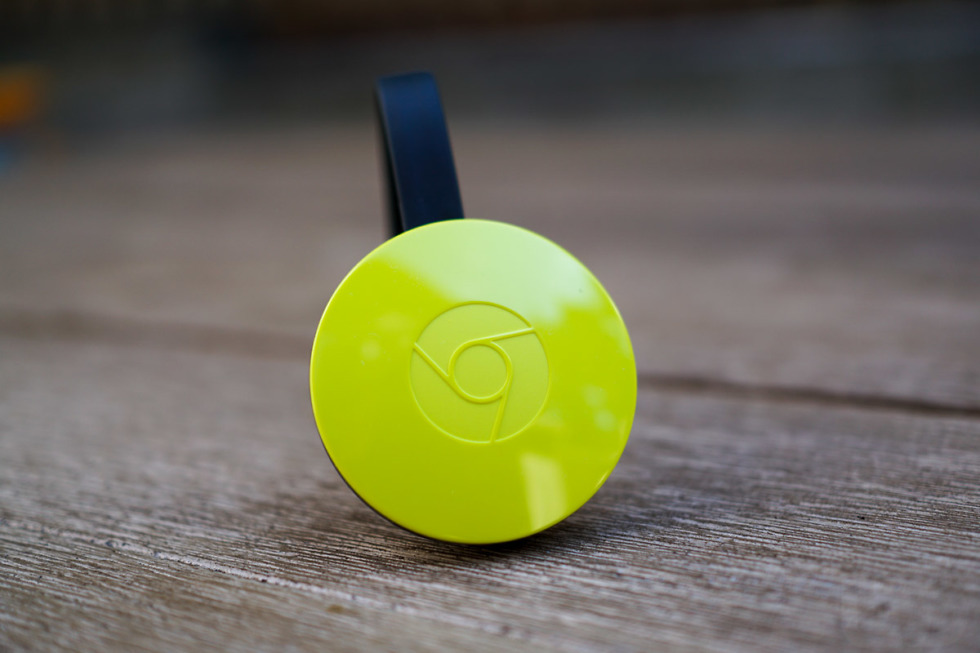 With all this discussion around what's either Google's next Android-powered dongle or just a knockoff going through the FCC, it got us thinking about our current living room setups with respect to Android TV and Chromecast.
Personally, I use Android TV via a SHIELD TV set-top box from NVIDIA, but a Chromecast can do a lot of things too. If you're fine with browsing all of your content via a phone or tablet, then casting whatever you want to watch to your TV, then a Chromecast can be very clutch.
What do you use primarily and why?
Note: There is a poll embedded within this post, please visit the site to participate in this post's poll.
Wednesday Poll: Do You Use Chromecast or Android TV? is a post from: Droid Life
【Top 10 Malaysia & Singapore Most Beautiful Girls】Have you follow?