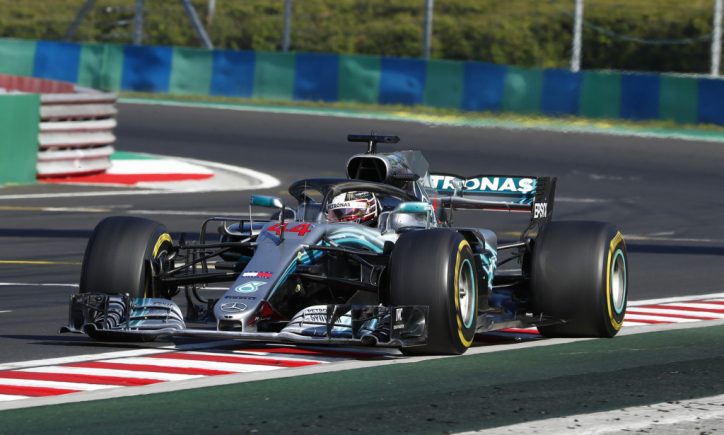 Formula 1 is currently having is summer break. Currently, the Mercedes AMG Petronas team is leading the 2018 season of the sport in both the Drivers and Constructors Standings.
Let's see the latest happenings within the team as they approach the Belgian Grand Prix on August 26.
Lauda is Recovering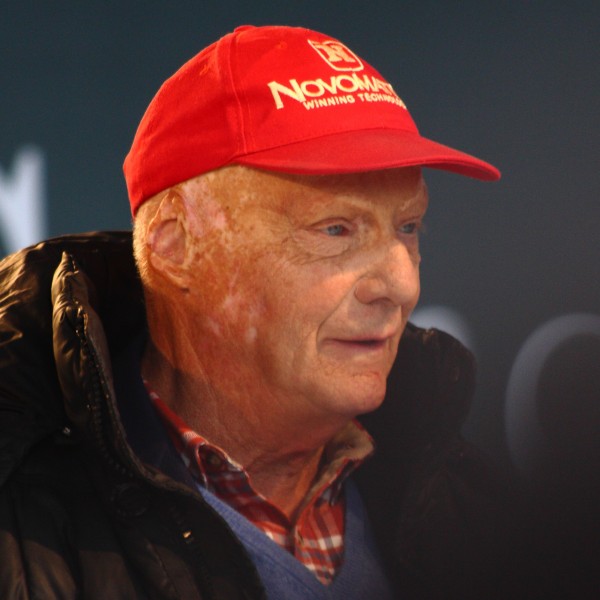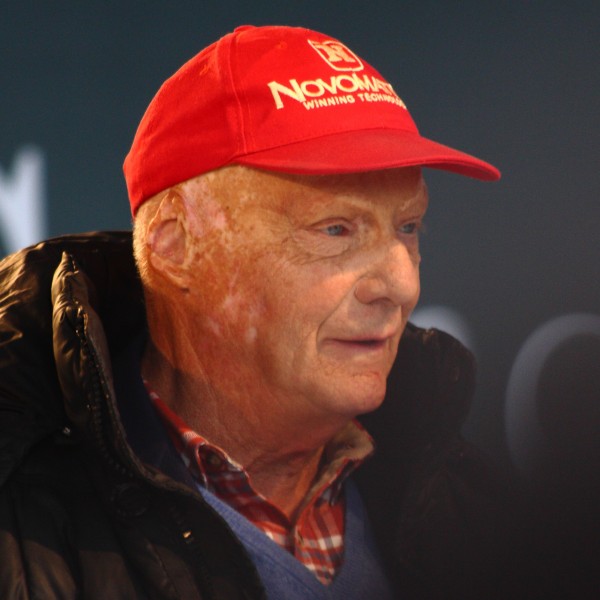 Three-time F1 champion and Mercedes non-executive chairman Niki Lauda caught a flu while on a holiday in Ibiza, which later developed into pneumonia and a "severe lung disease".
Lauda's worsening condition resulted into an operation that required a fresh pair of lung transplants. Mercedes executive director Toto Wolff said that Lauda is already recovering after his treatment in Austria.
The rest of the Mercedes team, especially Lewis Hamilton, expressed their well-wishes for Lauda.
Mercedes Trolls Ricciardo
Following the announcement of Red Bull's Daniel Ricciardo that he will be moving to Renault F1 in the 2019 season, Mercedes immediately went to Twitter to post a blank page of their contract and a pen, which is obviously a way to tease the driver and ride on with the shocking news. The only thing written in the posting was "#Announce…"
The format of the tweet was the same with their contract announcements during the German GP.
#Announce… pic.twitter.com/JRG0lp1b5s

— Mercedes-AMG F1 (@MercedesAMGF1) August 3, 2018
The decision of Ricciardo is certainly making shockwaves in F1 because of the many questions that came out of it. First, people are wondering who will replace him in Red Bull. The second question lies in the future of Carlos Sainz whom he replaced in Renault.
The post Mercedes During the F1 Summer Break appeared first on BenzInsider.com - A Mercedes-Benz Fan Blog.
【Top 10 Malaysia & Singapore Most Beautiful Girls】Have you follow?