Can the MDX tow? You bet! MDX owner Orlando Dumalag shared these photos of his third gen pulling a large trailer.
It may look intimidating, but the MDX is totally capable of hauling the load. Orlando has stated that the trailer weighs 3,790 pounds dry – third generation SH-AWD MDX models have an impressive towing capacity of 5,000 pounds when properly equipped. Happy towing!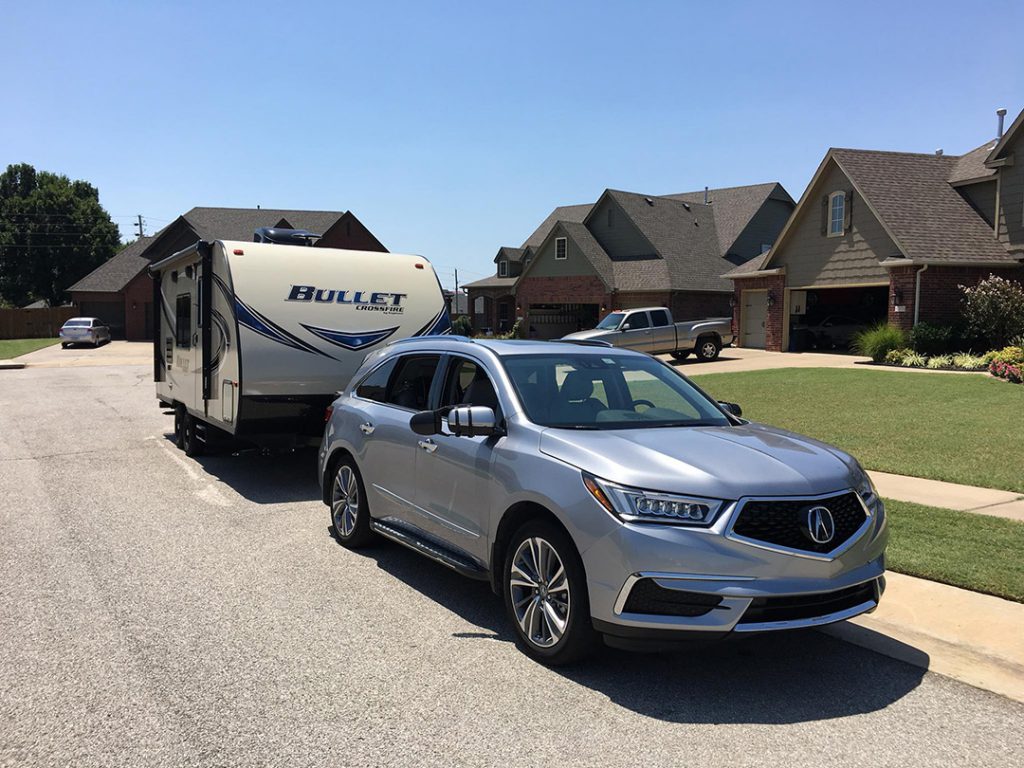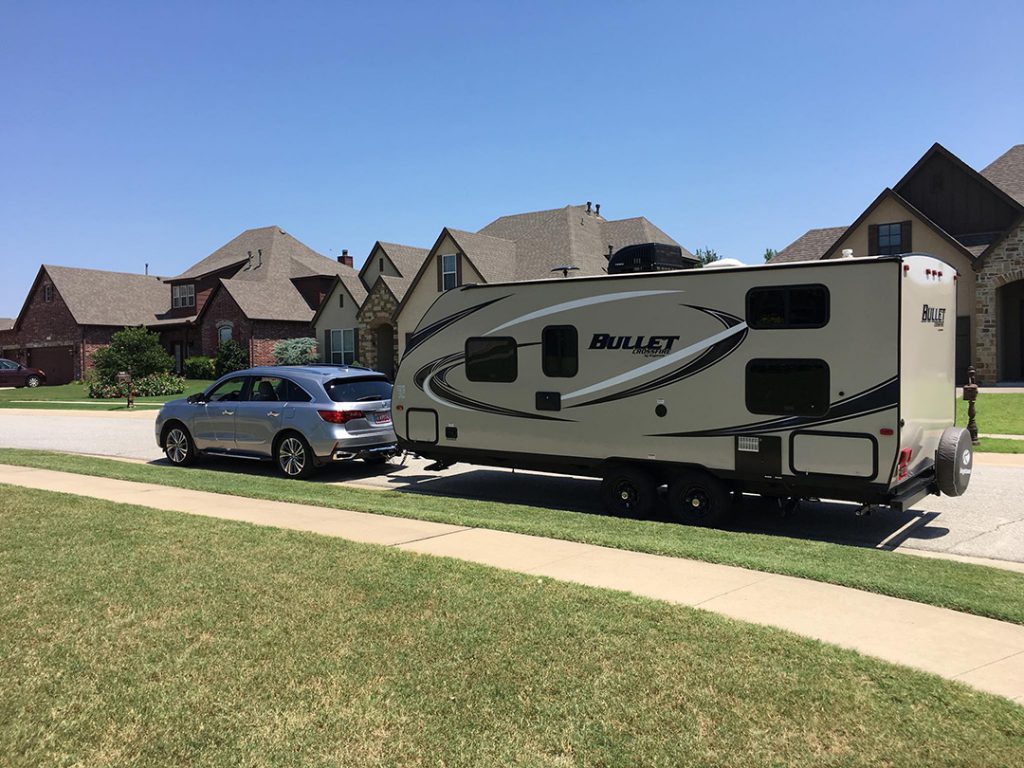 [Source: Orlando Dumalag via Facebook]
【Top 10 Malaysia & Singapore Most Beautiful Girls】Have you follow?