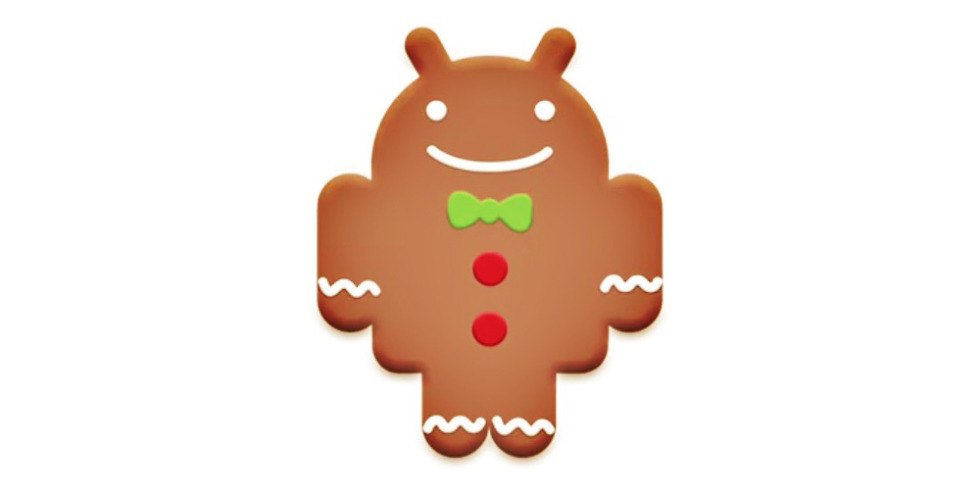 Google updated the Android distribution numbers two weeks ago, the first time since releasing Android Pie. Pie didn't make the cut, yet Google is back again today with another update. Pie still isn't there, and as you can imagine, the numbers haven't changed much in general in such a short time.
Here is a quick breakdown of the September Android distribution numbers:
Oreo: 14.6% (+0.2%)
Nougat: 30.8%
Marshmallow: 22.7%
Lollipop: 19.2%
KitKat: 8.6%
Jelly Bean: 3.5%
Ice Cream Sandwich: 0.3%
Gingerbread: 0.3%
See, not much of a difference. The only change was to Oreo, which picked up another 0.2% of the Android user base.
Last month's numbers can be seen here.
【Top 10 Malaysia & Singapore Most Beautiful Girls】Have you follow?